Fraternal Greetings and Welcome to the official website for the Allied Masonic Degrees of Alabama. There are currently three councils within the state of Alabama:
---
Allied Masonic Degrees
Grand Council of Allied Masonic Degrees' Website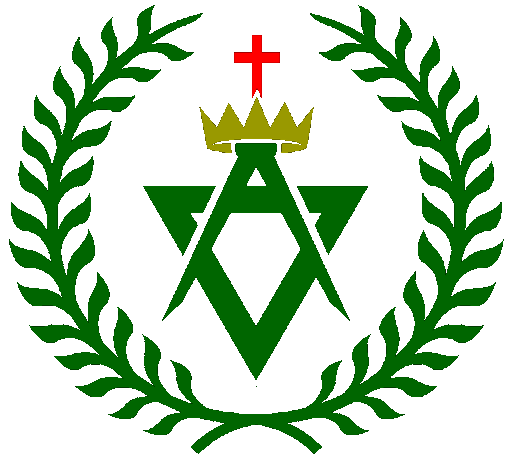 The Allied Masonic Degrees are an invitational organization, and requires membership in the Royal Arch as well as the Symbolic Lodge. Membership is limited to 27 members per council.
---
The Allied Masonic Degrees are detached degrees some of which, many years ago, were conferred under Craft warrants and formed part of the then loosely governed Freemasonry of the period. Many of these detached degrees became dormant in some places, although in others they were conferred as side degrees
In time, the better of these degrees were grouped together in an organized body under the title of Allied Masonic Degrees. The degrees comprising the system in our Jurisdiction in the U.S.A. are the Royal Ark Mariner, Secret Monitor, Knight of Constantinople, Saint Lawrence the Martyr, Architect, Superintendent, Grand Tilers of Solomon, Master of Tyre, Excellent Master, Installed Sovereign Master, Installed Commander Noah, Red Branch of Eri and Ye Ancient Order of Corks.
---
York Rite Freemasonry Links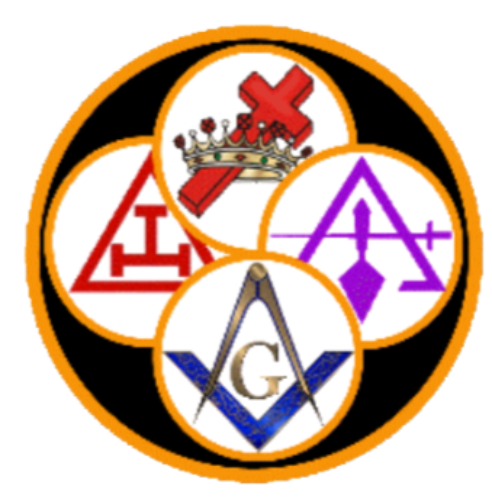 YorkRite.org serves as the Official Website for information/links regarding York Rite Masonry.